Upcoming workshops
Currently there are no events scheduled. For privates please use the contact form.
Currently I am on a baby break and focusing on a new career as a software developer @Teamfit. Hopefully I will start to teach some live (and potentially also online) classes/workshops again soon.
Subscribe to the newsletter or follow my facebook page to get notifications about upcoming workshops/classes/events.
---
Festivals and Retreats 2023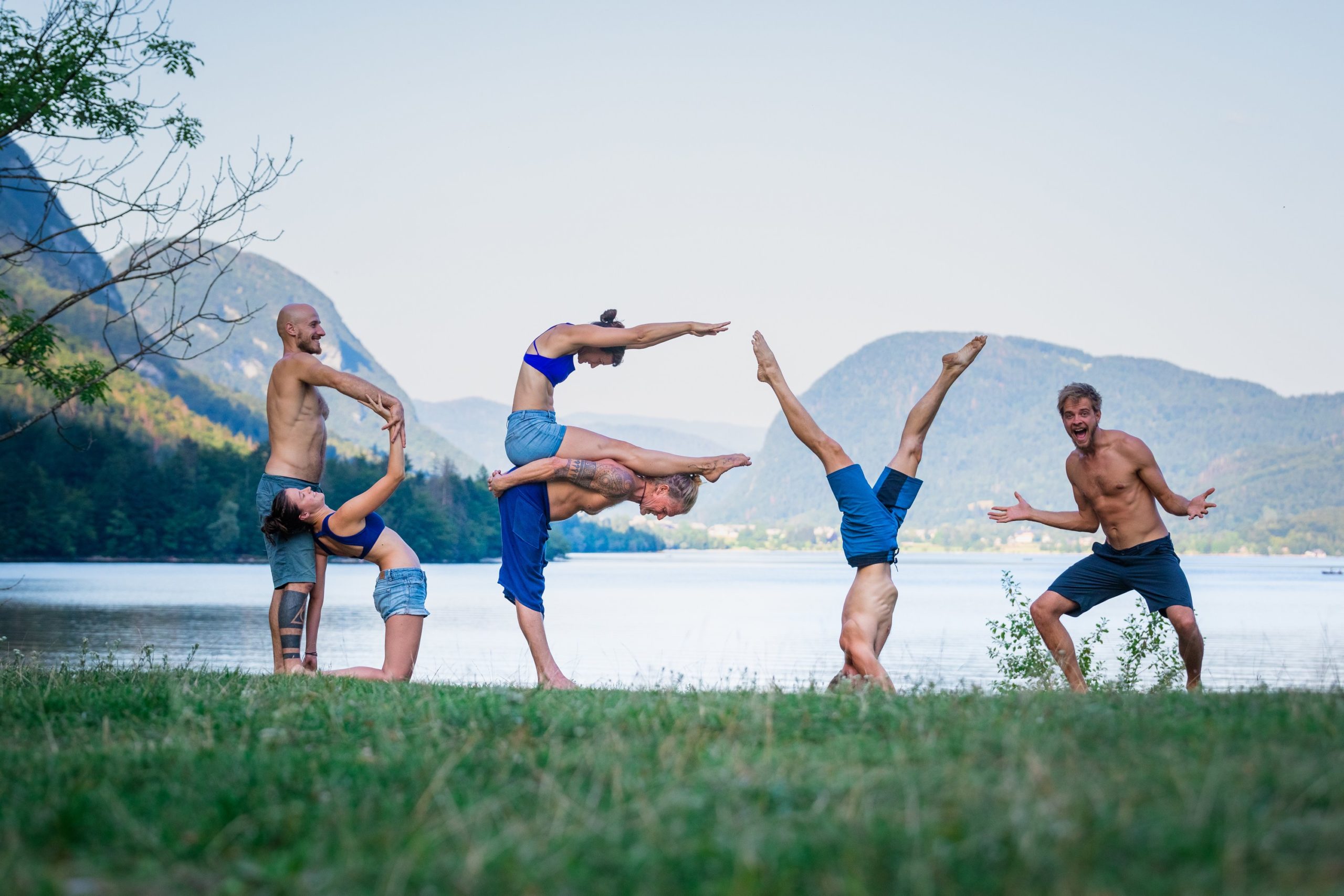 ---
Festivals and Retreats 2022

In collaboration with Vero (Ohlala Yoga)
Yoga / Movement / Meditation / Massage
3. – 9. Sept 2022
@Gravito – permaculture center in the heart of Portugal
Visit EVENT PAGE for more details
SIGN-UP HERE
---
Festivals and Retreats 2021
---
Acroyoga Weiterbildung für Yoga Lehrer (20h)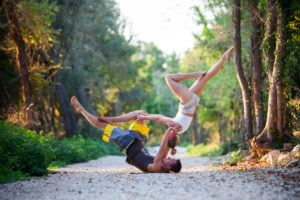 mit Mangalam Yoga
2. – 4.10.2020
Schloss Freiberg, Steiermark, Österreich
Infos und Anmeldung hier: https://www.mangalam-yoga.com/akro-partneryoga.html
---
Barefootyoga Quantum Soul Retreat 2020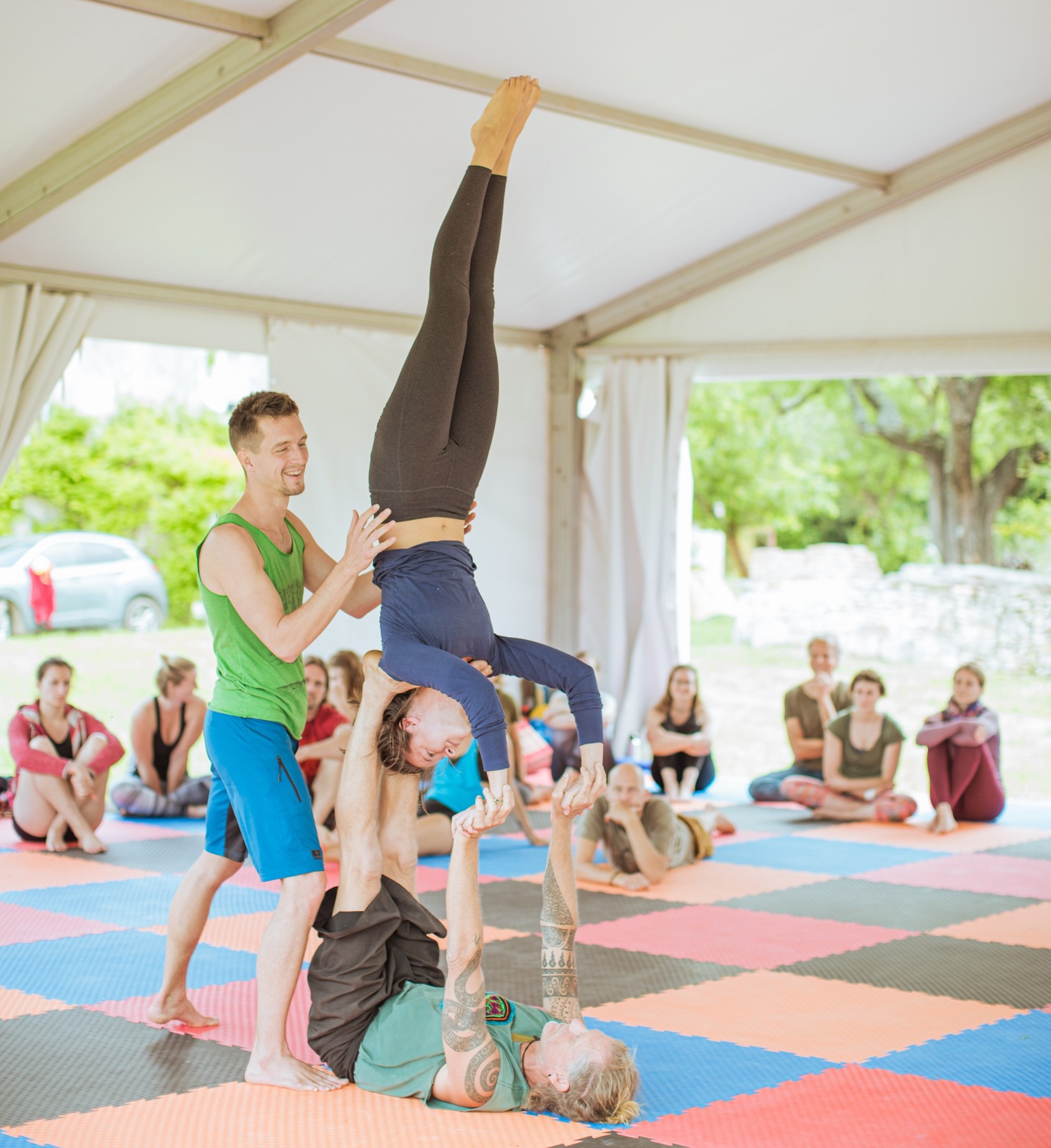 Slovenia
13.7. – 19.7.2020
www.Barefootyoga.eu/retreats