Upcoming workshops
Slowly slowly offline workshops are coming back.
However it is summer and most people just want to be outside with their friends. So currently all weekly classes are paused.
Currently there are no events scheduled. For privates please use the contact form.
Subscribe to the newsletter or follow my facebook page to get notifications about upcoming workshops/classes/events.
---
Festivals and Retreats
---
Past events

with Vero (Ohlala Yoga)
Yoga / Meditation / Massage
22. – 28. Sept 2020
@Gravito – permaculture center in the heart of Portugal
Find all details here: www.flyingmonkey.eu/2020/04/13/moving-into-presence-retreat-2020/
---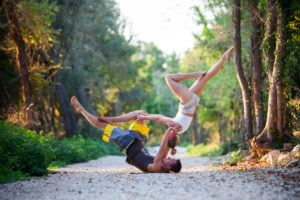 mit Mangalam Yoga
2. – 4.10.2020
Schloss Freiberg, Steiermark, Österreich
Infos und Anmeldung hier: https://www.mangalam-yoga.com/akro-partneryoga.html
---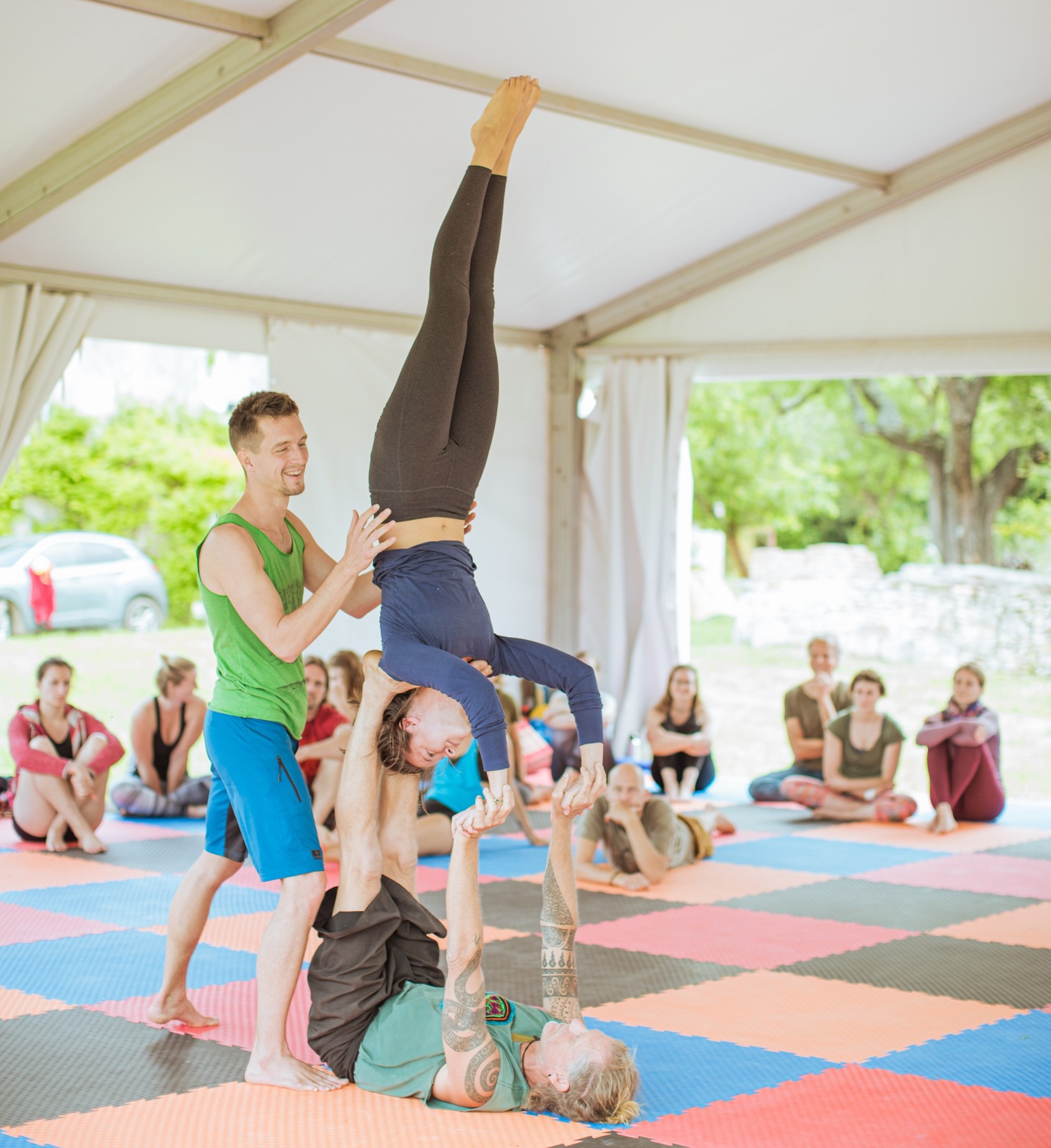 Slovenia
13.7. – 19.7.2020
www.Barefootyoga.me/retreats