Welcome to the kingdom of the FLYING MONKEYS !
Want to join the tribe?
---
This website is still under construction. Please excuse the visual imperfection 😉
All basic functions should work perfectly fine and the dates are up to date. Hope to impress you soon with a new polished look 🙂
---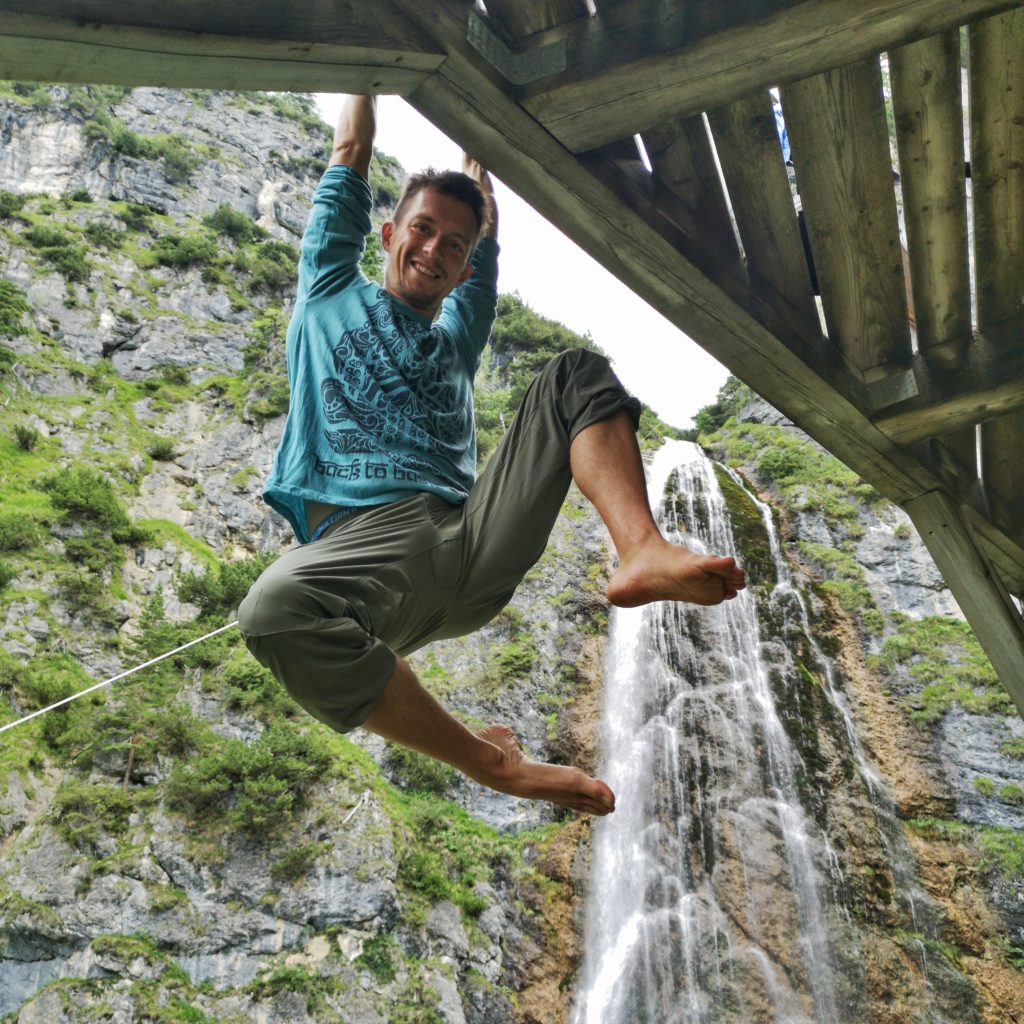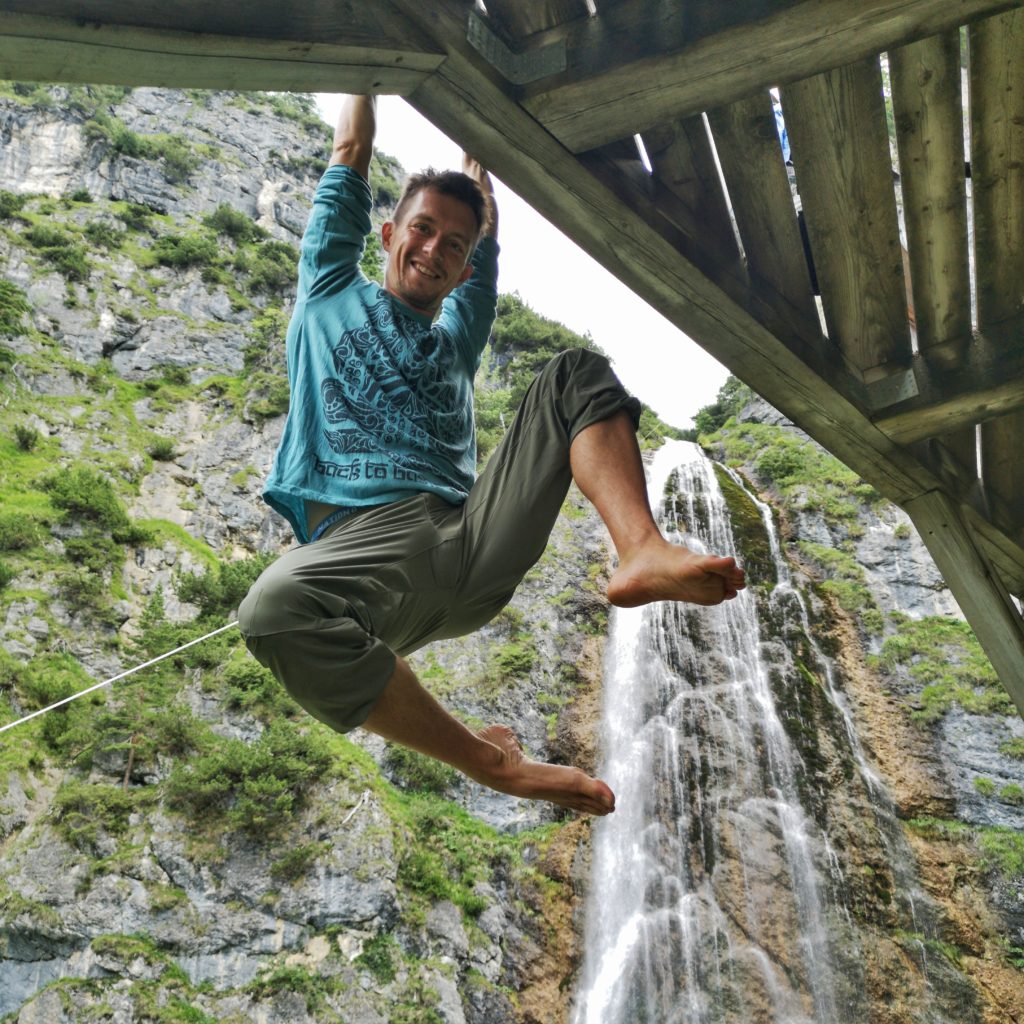 Hi
I am Mito the Flying Monkey. On this website you can find all about my offers, my work, my passion, my philosophy and how you can become a flying monkey too.
My roots are in Munich Germany, but I offer workshops around the world, wherever life takes me. Maybe also to your town? Please send me a message if you are interested in a collaboration or hosting a workshop.
If you want to stay informed about upcoming workshops, retreats and festivals, please subscribe to my newsletter (see sidebar).
Apart from group workshops, I offer bodywork treatments and massages, as well as private movement or acro coaching sessions.
---
The additional purpose of this website is to share ideas, insights and beautiful pictures.
For more, also find me on Instagram or Facebook.
I'm always thankful to hear/read your thoughts and constructive feedback on anything you find here or in my workshops.
Looking forward to connect and play with you.
Namasté,
Mito