---
INVITATION
We invite you on a journey into deep awareness.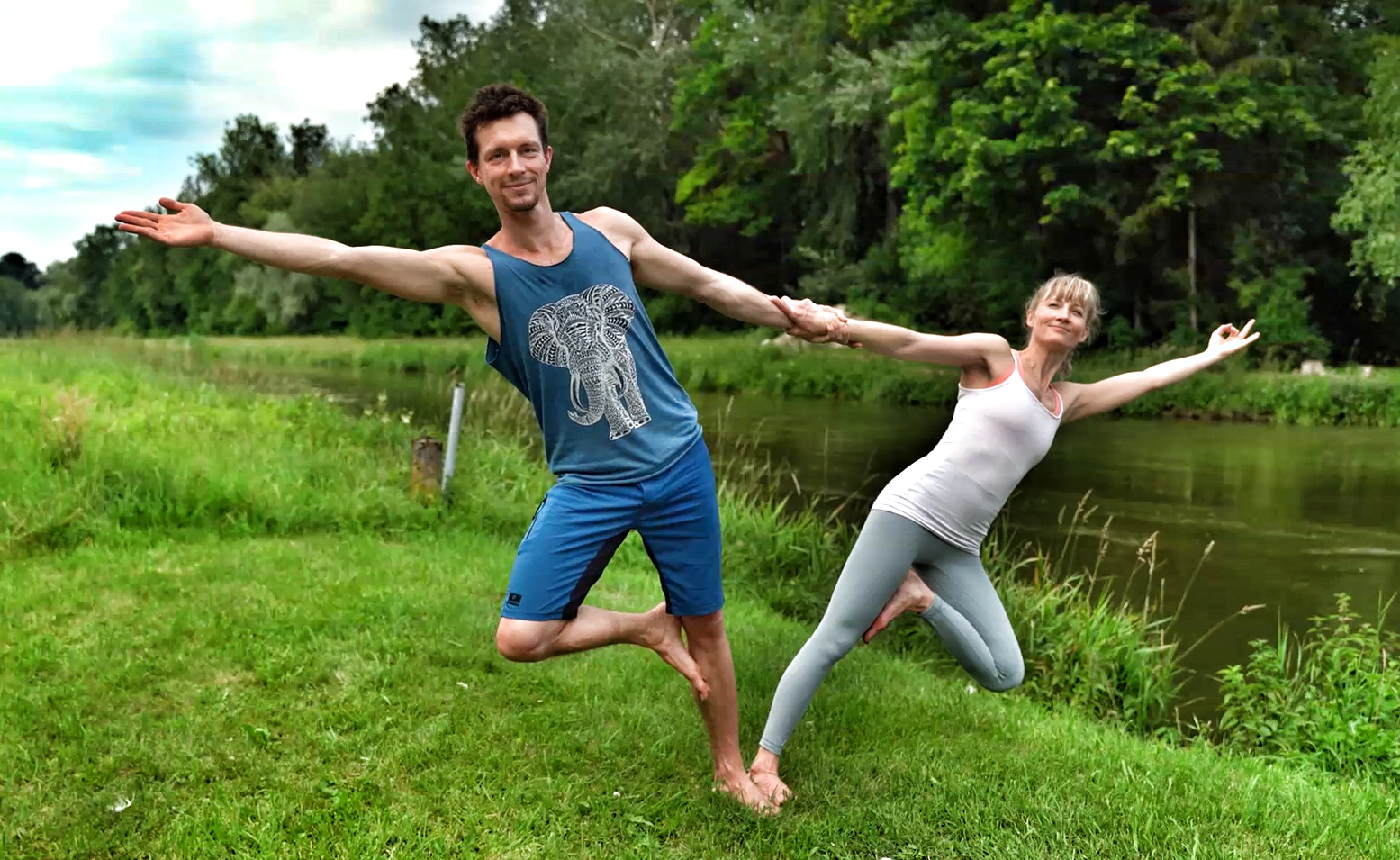 A week filled with a rich blend of practices including yoga, embodiment, acroyoga, movement, breath- and bodywork, dance, meditation and massage. Designed to guide and support you on the path to deep presence.
Dive into a feeling of being deeply alive. Become genuinely aware of everything that is present right now. Invite life to flow through you, to breathe you and express its creative power.
Move to let go, move towards joy, move into presence!
About the practice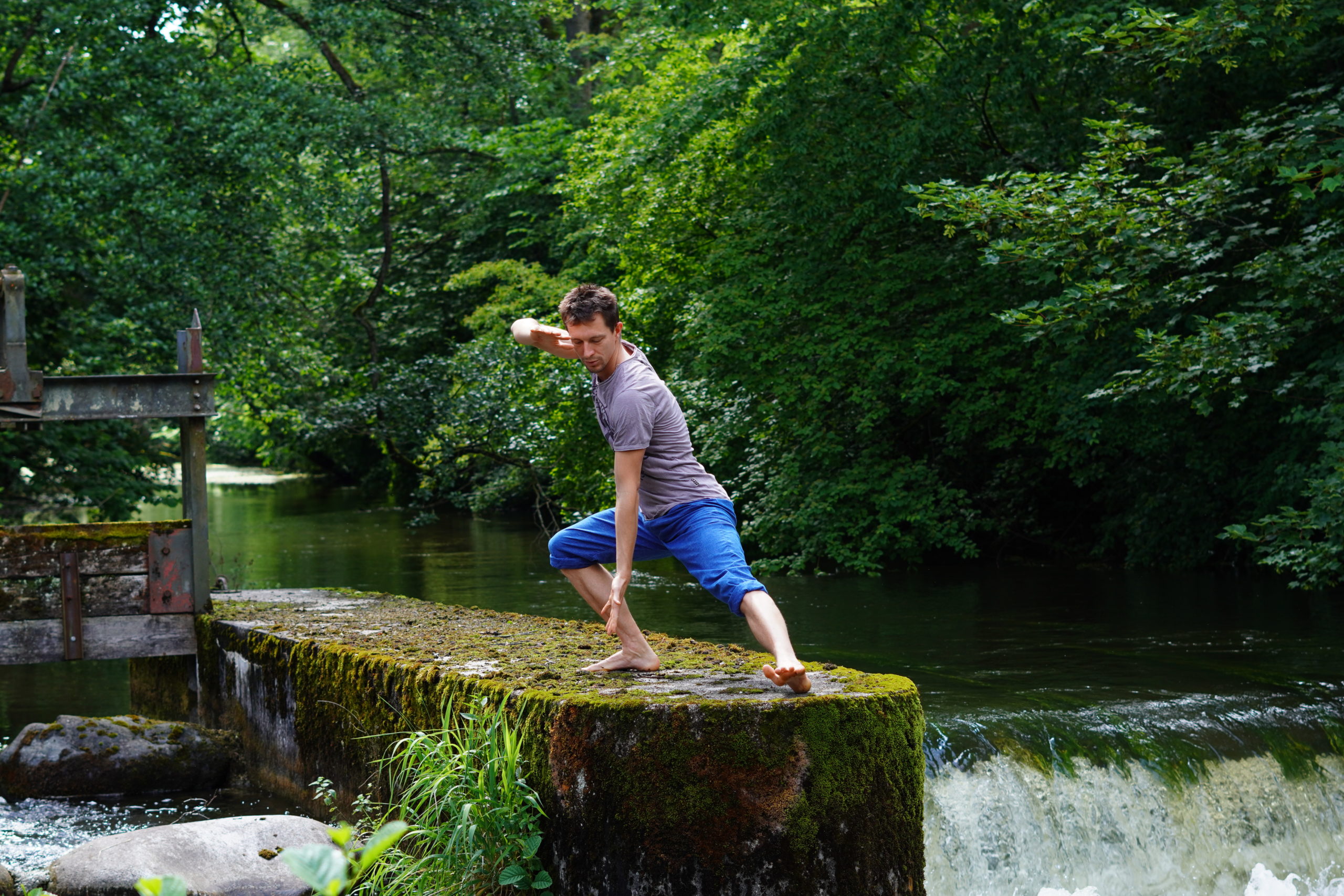 Moving our body is perfect to bring us into presence. Unlike the mind, and even in a way our emotions, it can not be anywhere else. Not geographically, and not in the future or the past. It knows nothing but here and now.
Building onto that idea we practice a unique blend of awareness and movement practices from various traditions.
Each day we will have 3 sessions where we explore and practice together. Sometimes solo, other times with a partner or the whole group. Sometimes in the beautiful large dome, other times outside in nature.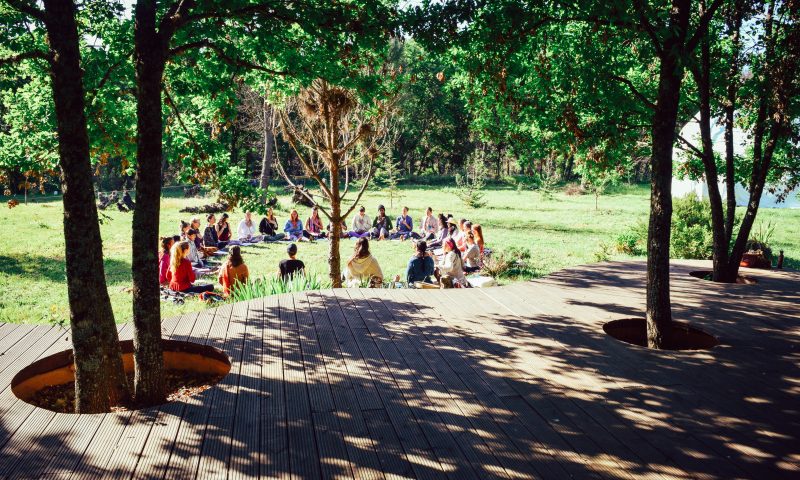 We use external and internal movements to shine the light of our attention into different corners of our current self and to widen the scope of that light. We offer a safe container where you can meet yourself anew and let go of limiting judgments and expectations. This sets the stage for the inherent creative self to emerge and the magic will flow.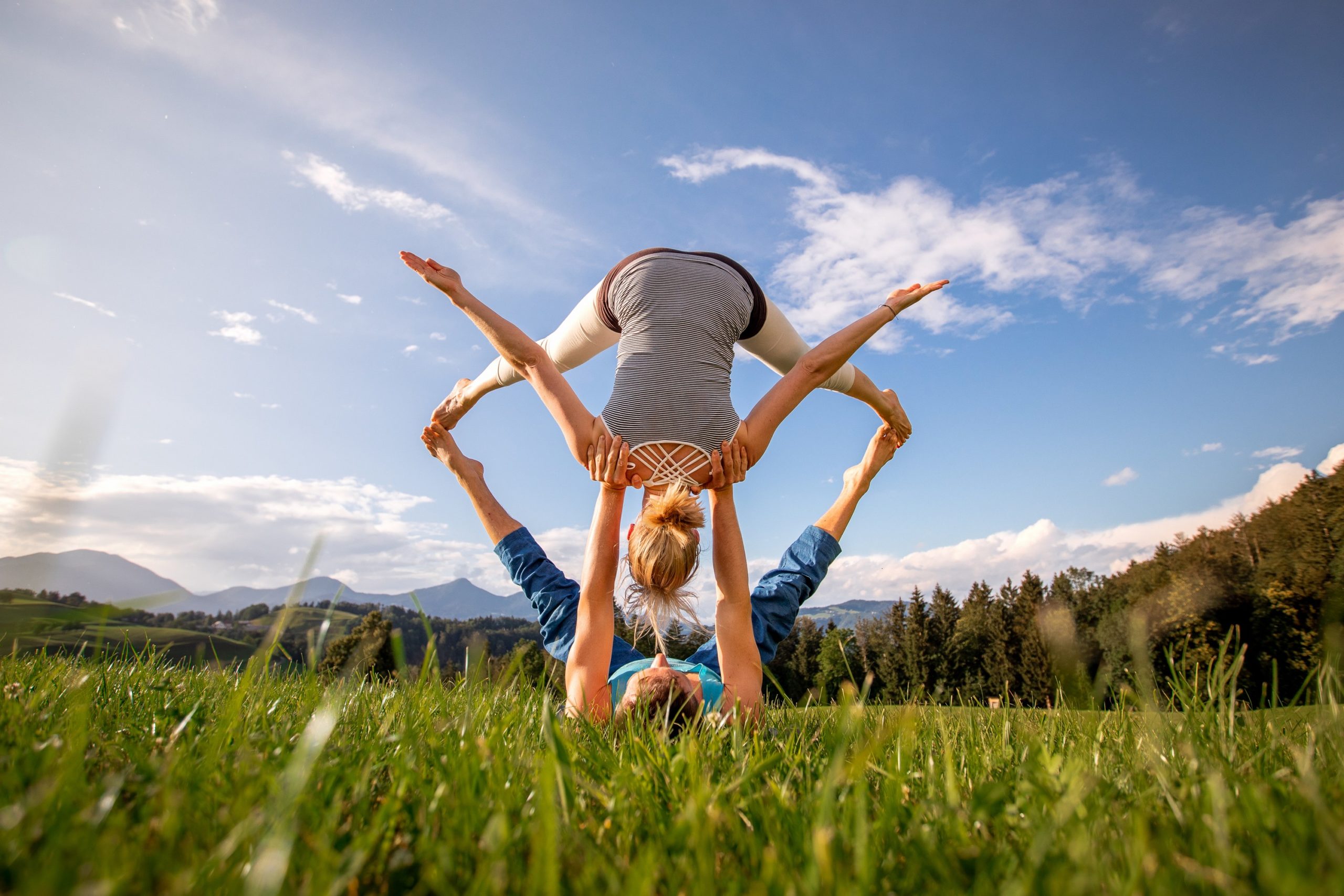 Connecting and moving mindfully with another person takes the adventure even further! Our subjective perspective gets attuned to the reality around us. Playfully we explore communicating through touch, sharing balance, moving together, and making our interactions a dance.
Prerequisites
We adjust the content for all levels. No previous experience with any of the practices is required and there are no physical prerequisites. A human body, a portion of curiosity and openness is all you need.
You can come on your own or with your partner or a friend.
September 3rd – 9th 2022
We offer a full schedule, but there will also be enough free times for you to rest, integrate, socialize or enjoy the beautiful place.
Program
Date of arrival: Sept 3rd starting with an welcome circle in the evening
Last day: Sept 9th ending after breakfast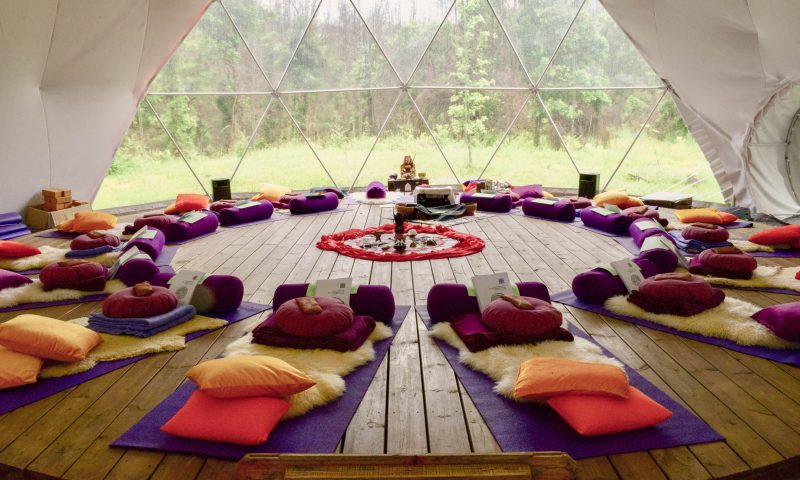 Daily schedule:
7:30 am – Morning Yoga Flow (with Meditation)
9 am – Breakfast
10:30 am – Movement explorations
1 pm – Lunch
3:30 pm – Free time or afternoon session
Dinner
Free Time or evening session
Generally the am sessions will be more Yang (more active/dynamic) and the pm/evening session more Yin (soft/gentle, relaxing).
Most days we will have EITHER an afternoon session OR an evening session. These may include guided Thai-Yoga-Massage, meditation, silent walk in nature, Yoga technique, Yin Yoga.
Some afternoons we will go to the river. Some evening we might have a campfire.
Obviously everything is mandatory! You have to attend every single session!!! … Just kidding 😉 This week is for YOU! And we really want to you to leave replenished and satsified. So of course you are always free to choose what serves you best at any given moment. If you feel motivated there will be a lot of program each day. If at some point you need/want time on your own, you can always enjoy the beautiful nature around, go for a walk, hang out in the garden, read a book in a hammock or do whatever your heart is longing for.
The teachers
Veronika Hausberger (Vero)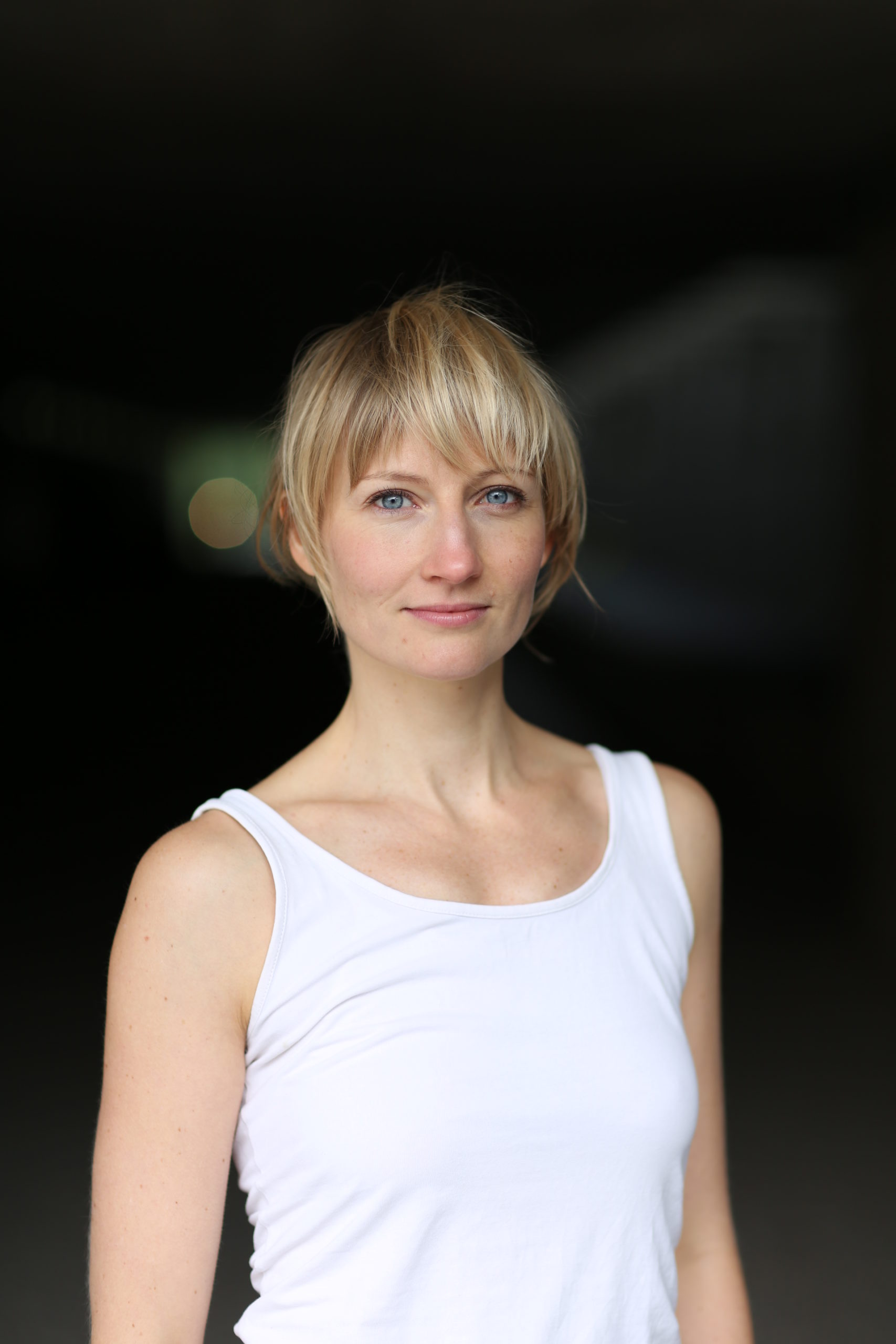 Yogini by heart, world traveler by curiosity, dancer by passion. She has been teaching Yoga in Munich since 2013. As a former Capoeira player and dancer, she loves the flow in Yoga. The focus of her interest has been shifting from an outer movement to the inner one. One goes with the other.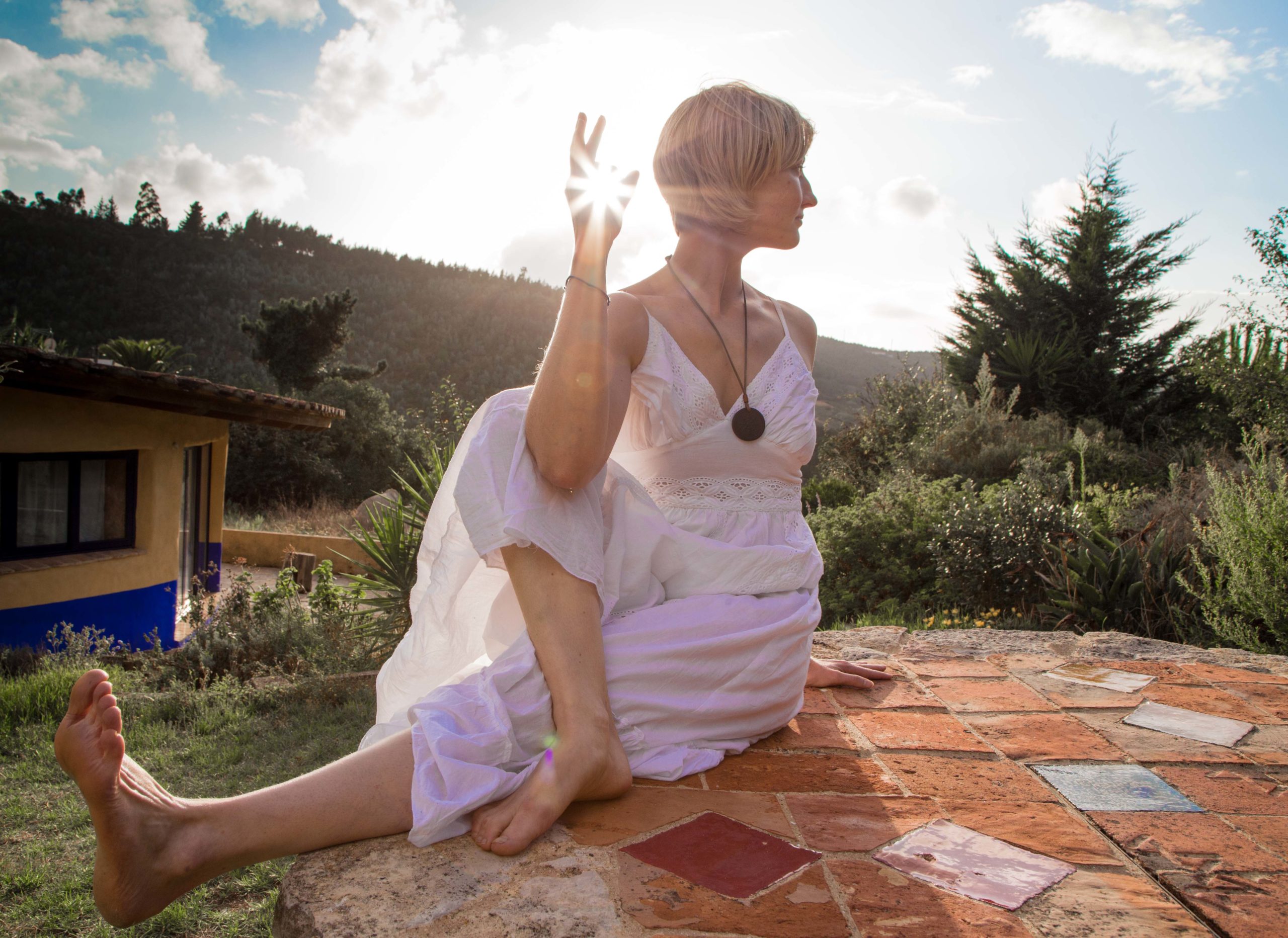 She's exchanged her business life for a life of a seeker – constantly moving towards a more harmonious life which shall feel good from the inside, instead of only looking good from the outside. Currently she is finishing her education as Psychotherapist (Heilpraktiker Psych) which she will be combining with Yoga, breath and movement sessions. www.ohlala.yoga
Mito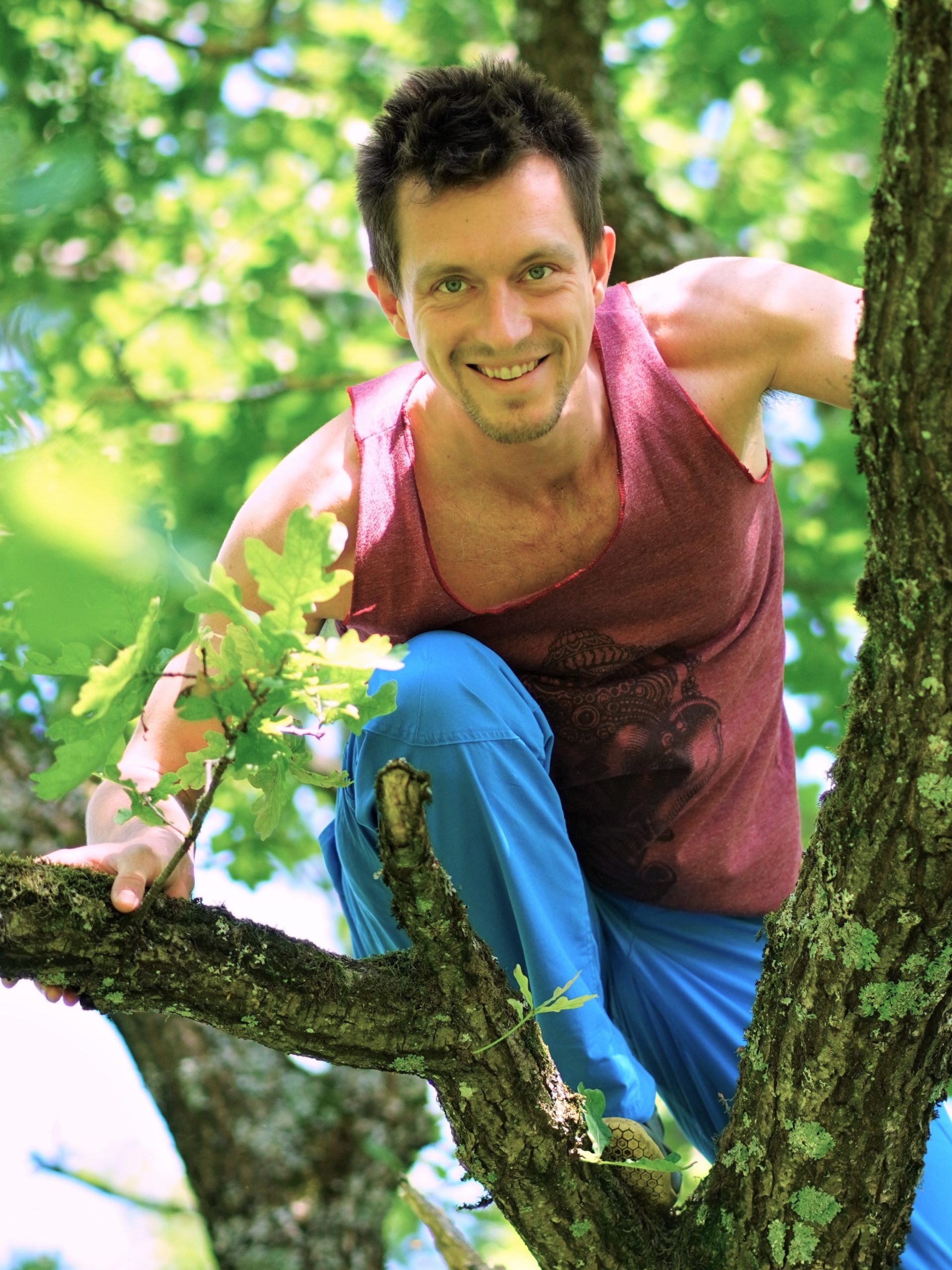 Mito (FlyingMonkey) is a German movement and awareness junkie, who loves to geek out on moves, progression, biomechanics, health and spirituality. But much of the important stuff in life doesn't just happen in the mind, so more importantly he loves to play, explore, sense, co-create and dive into a dance of movement.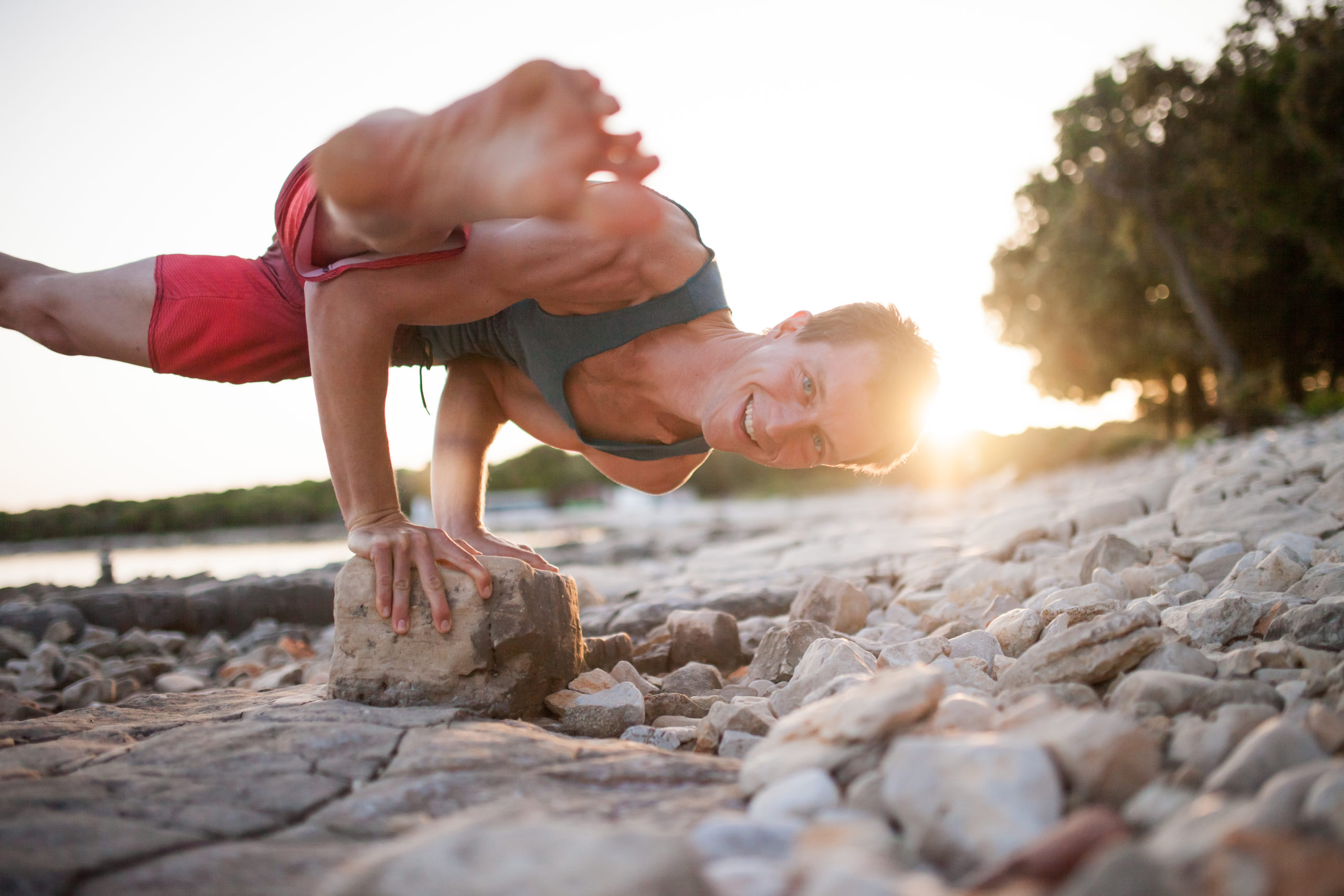 Since 2014 it is also part of his passion to share his insights and experience in Acroyoga, embodiment and Thai-Yoga-Massage. He teaches workshops throughout Europe and on many festivals and conventions around the world, as well as barefootyoga.me retreats every year. His strengths are precise instructions, on-the-spot cues and subtle progressions. He will be happy after a workshop if people are left with a smile, a good feeling in their body and a lot of inspiration. www.FlyingMonkey.eu
About the location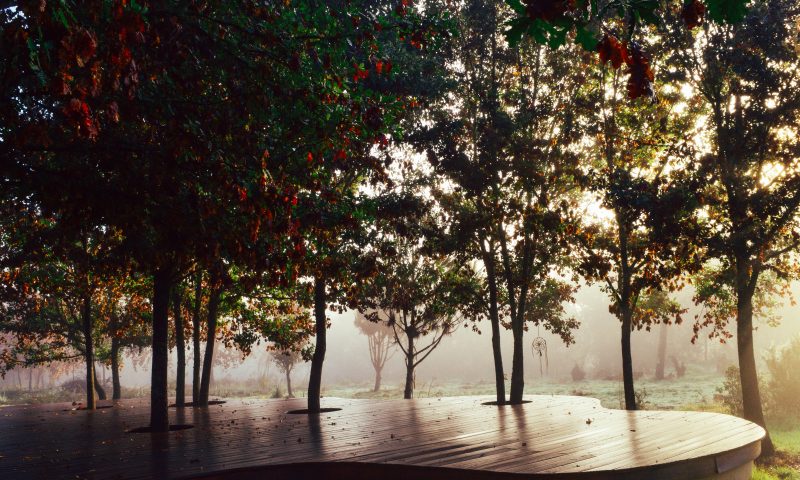 Gravito (https://gravito.co.uk/) is a truly magical spot with many acres of land surrounded by forests. It is a non profit organisation working for the development of consciousness and the protection of the natural heritage. The aim is to restore the ecosystem by using permaculture principles, water retention systems and an ecological approach.
There are domes and tipis for accommodation on individual terraces, a large shaded outdoor platform and a big geodesic dome for practice.
Food
We serve 3 inventive and nutritious vegetarian/vegan meals per day.
Homegrown and locally sourced organic/bio-dynamic fresh ingredients are used to create inventive and nutritious vegetarian cuisine. Other items are ordered through a local co-operative.
We also cater for special diets.
Pricing
Cost for all classes plus accommodation and food:
Shared 4-Bed room: 950€
Double room: 1100€
Single room: 1350€
In case of another lockdown, or other severe travel restrictions, we will of course refund the full fee.
After submitting the sign up form, you will get an email with the payment details.
The maximum number of participants is 23.
Transport from/to the airport can be arranged for an extra fee of 25-40€ each way (depending if multiple people can be picked up together).
Cancelation policy
Payments are fully refundable up to a month before the retreat, and incur a 20% fee. If a short notice travel restriction should prevent you from joining, we will refund 100% of your payment. Cancellations made within the last month are non-refundable.
In case of a cancelation on behalf of the organizers or the venue, each participant will be informed immediately and payments will be reimbursed.
We do not refund travel or any other personal expenses.
What to bring
Refillable water bottle
Yoga mat (No problem if you don't have one, there will be some at the venue)
It can be a bit chilly in the mornings (~20°C 😉 ). So you might want to bring some long sleeves for that. (White colors will also be nice to keep the mosquitoes away during sunset.)
---
We are super excited to co-create a beautiful week together with YOU!
Come join us!