Hello dear monkey tribe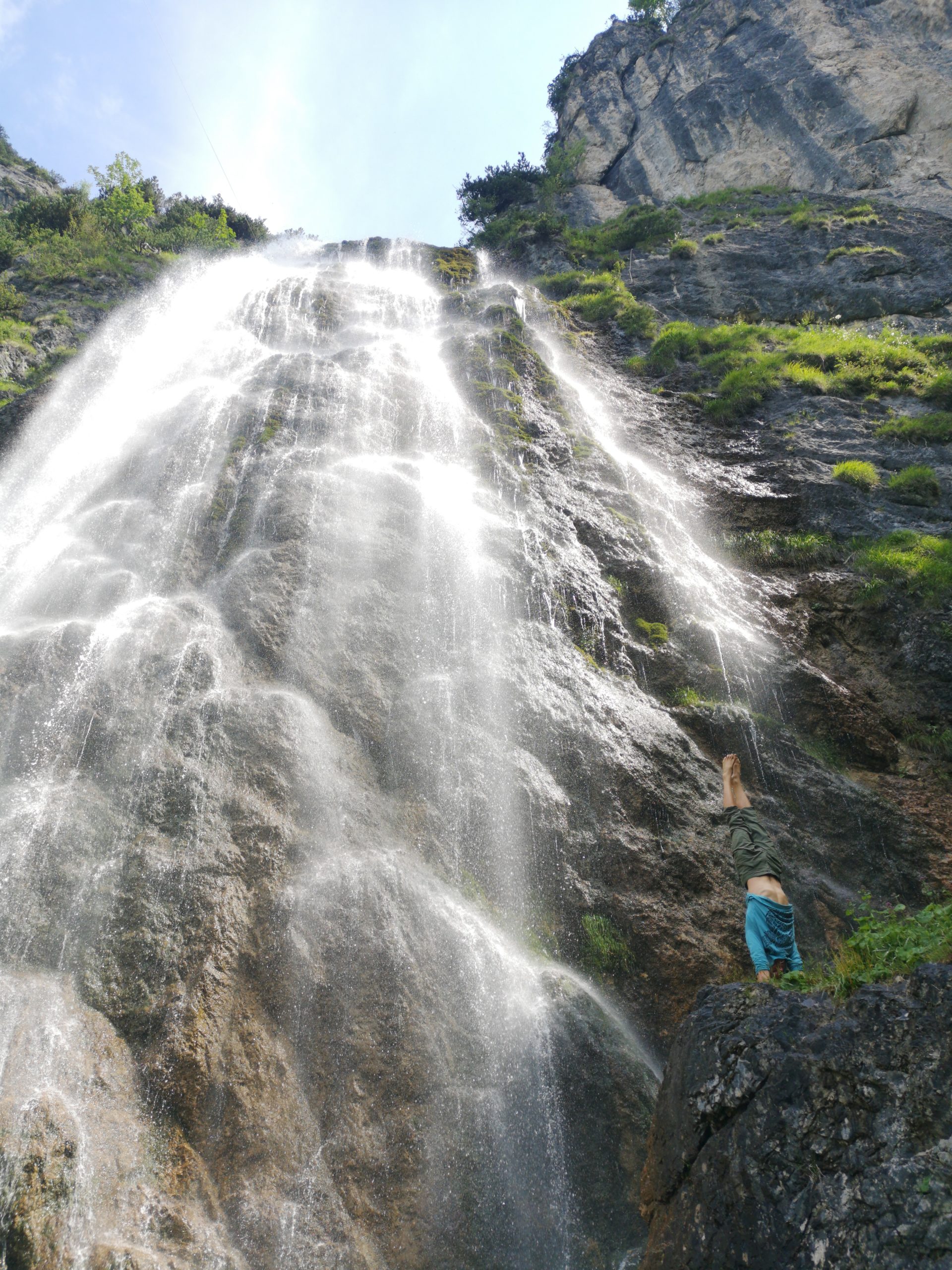 you might have noticed that some of the last emails were in German language, though my website is completely in English.
To avoid spaming English speakers with German messages and international followers with local event notifications that are in a totally different part of the world, I have created a new newsletter that allows you to choose what you want to get notifications about. Since you have already opted in to my newsletter, I think is safe to import all contacts to the new platform (Mailchimp). In the next mail you get, there will also be a link to edit your preferences to make sure you only receive relevant information. PLEASE make use of that!!!
---
Furthermore I am slowly getting back into teaching mode. So the weekly handstand and mobility classes are starting again, but this time only every 2nd week. There is a training each week at the same time though, but on the dates between my classes it is a free training where the participants share inspiration and drills. If you want to join that, please join our Signal group or send me a message.
https://signal.group/#CjQKIHxUfY-6iks7o3grr-yIcDmbkguESGPgcsg0fmLUim8WEhC3LlbdCZsEovnAwdrtfmaU
Here are all the upcoming dates: https://www.flyingmonkey.eu/monkey-do/online-sessions/