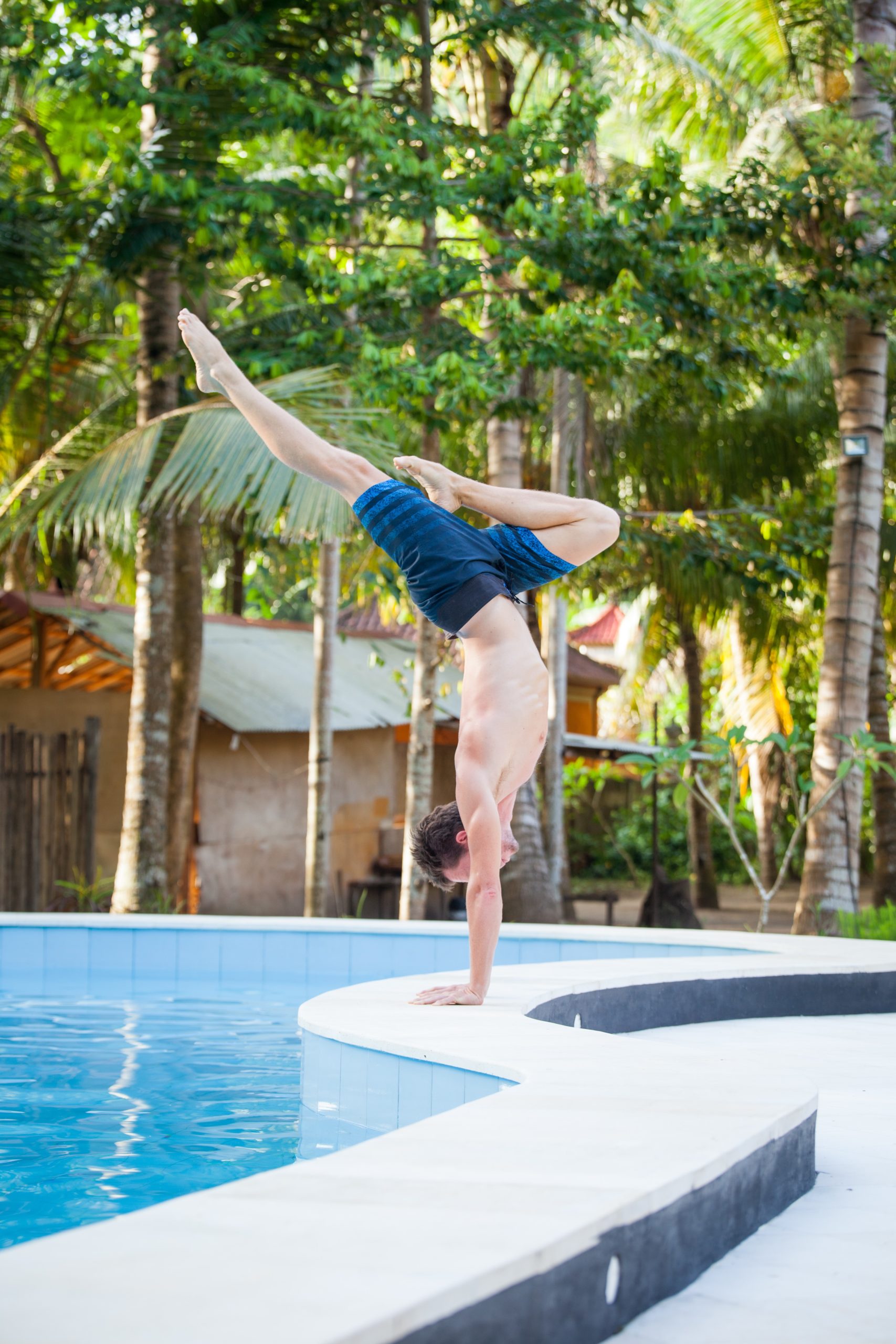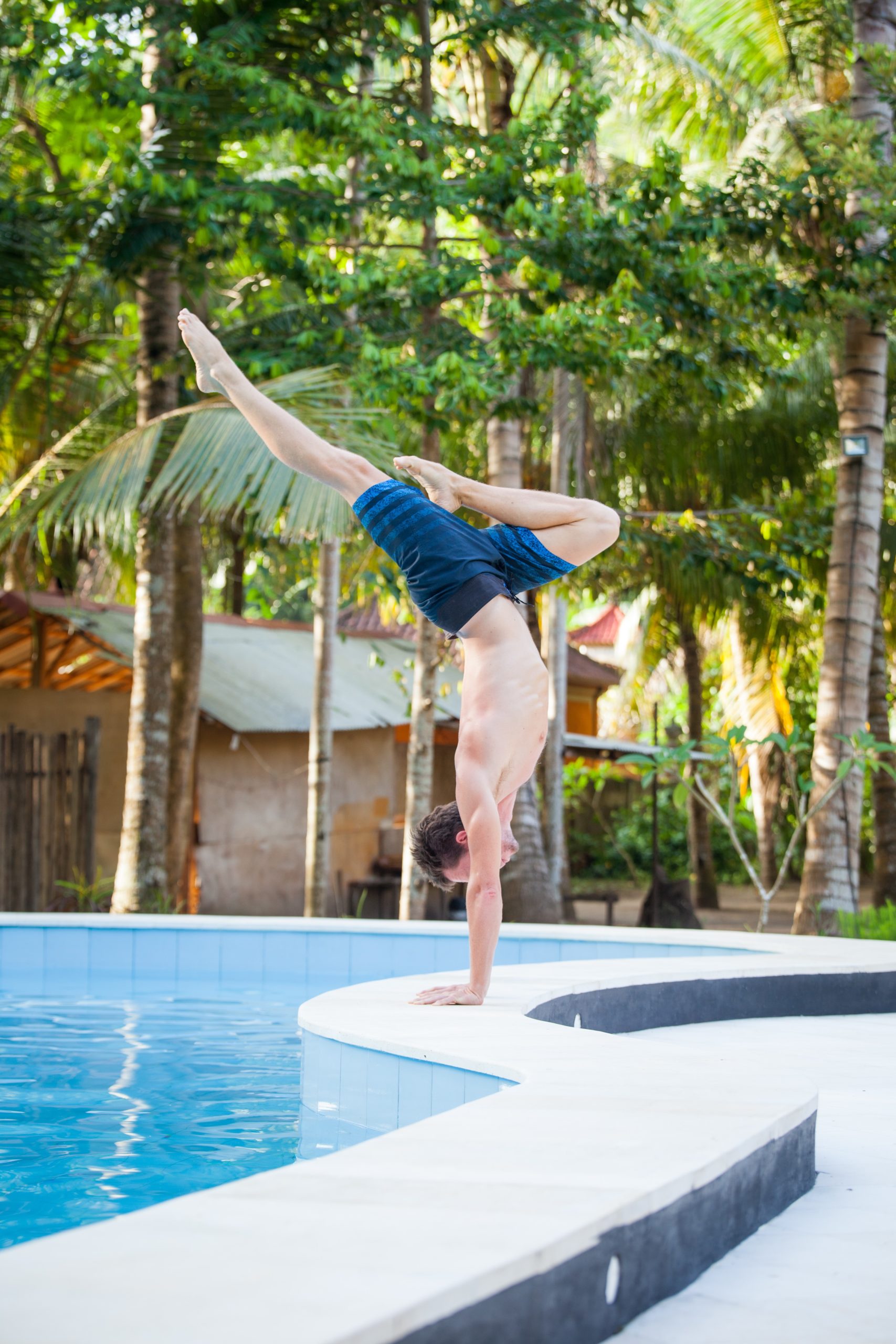 In these sessions I will guide you through a series of drills and exercises to improve your handstand and general mobility (main focus: shoulders, spine and hips).
We will start with a bit of warm-up (including some body awareness and embodiment elements) with general strengt and mobility exercises, leading into handstand specific drills. And of course any good training/movement session needs a bit of cooldown at the end.
Each week there is a different topic (see title above), so new input for people who joined before. But it is not necessarly progressive, so each session is also open for new people.
No previous experience necessary. However if you are completely new to handstand training this might not be the perfect start. You don't to be able to balance your handstand or have a great shape, but you should be more or less comfortable kicking up (or any other way up) into a handstand against the wall.
We will do this training every Wednesday evening at 6:30 pm to around 8 pm CET.
After submitting the signup form (see below) you will receive a confirmation email with the link to join the session.
What you need
You will need to find a space in your home where you don't have to be afraid to kick something or someone or fall onto something. It would be great if you a wall for some exercises. Furthermore a yoga mat (or something similar) to do laying exercises, and a little bench/chair or something like that.
For all the exercises there are options that can be done alone, but doing it with a partner is nice and can be very helpful.
Costs
The suggested "donation" for each session is 10-15€. However, if you are in a financial crisis atm you can also pay less.
Thank you for supporting me and appreciating my work!
Either: paypal.me/MitoMonkey
or bank transfer:
Michael Flohrschuetz
IBAN: DE10 2004 1133 0400 5955 00
(If both those options do not work for you, please contact me I'm sure we'll find a solution.)
Registration
Sign up here: https://form.jotform.com/200972770667363
---
Looking forward to move and train with you!