Handstand & Mobility
Wednesday 12.5.2021
18:00 - 19:15
webcal
-
iCal
-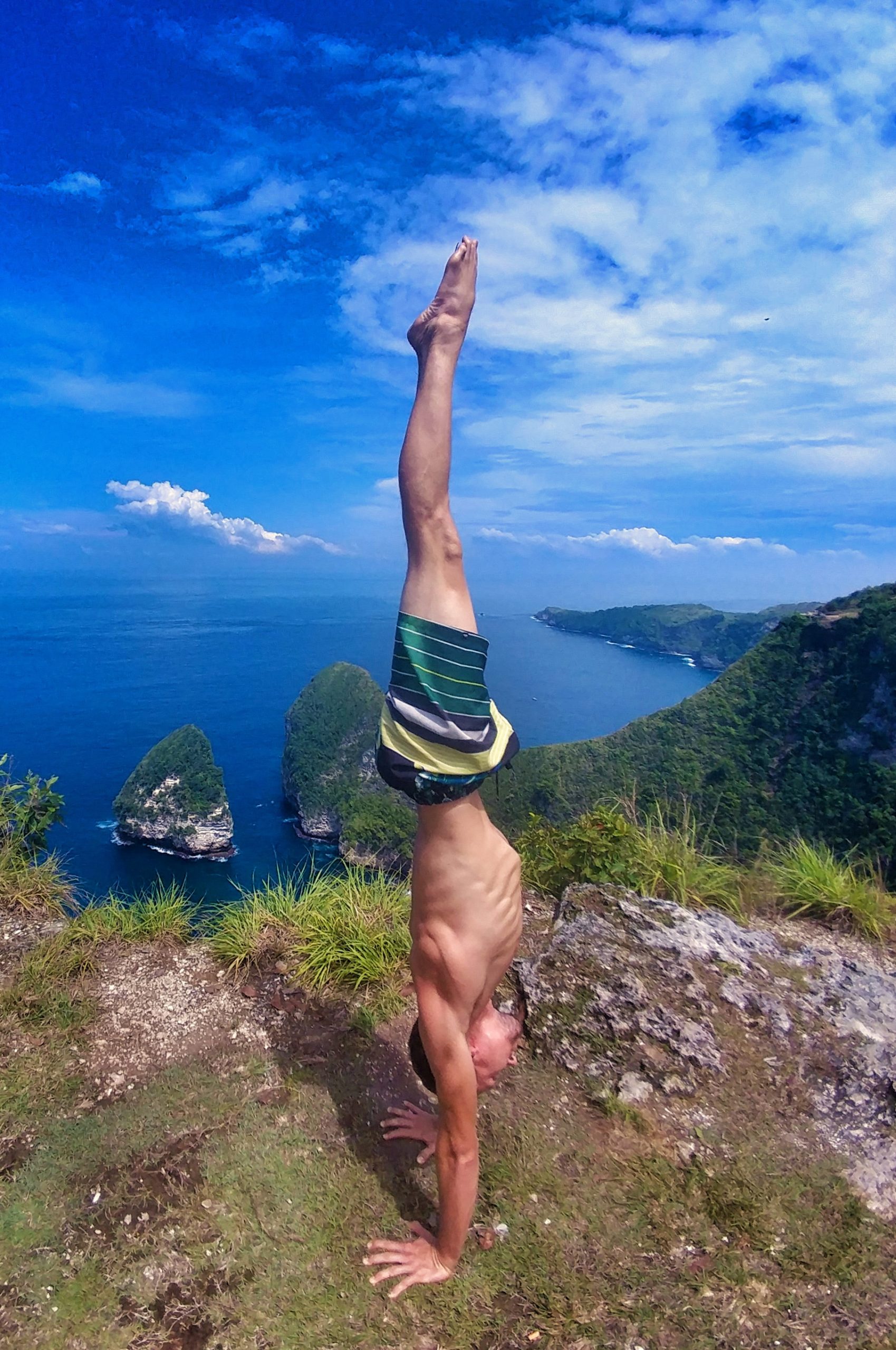 Online Training für Mobility, Kraft, Balance, Koordination, Körperbewusstsein und HANDSTAND !
(If international students join, class can be held in English language.)
Jeden zweiten Mittwoch 18-19:15 Uhr.
Offen für Anfänger, aber auch Teilnehmer die schon seit einiger Zeit Handstand üben werde etwas lernen und ihre Mobilität verbessern.
Einzige Voraussetzung: Du solltest im Stande sein irgendwie deinen Hinter über deine Hände zu bekommen und ein paar Sekunden dort zu halten (natürlich nicht frei im Raum).
Jede Session gibt es einen anderen Fokus den wir aus verschiedenen Aspekten betrachten und üben, um ihn dann ins große Bild zu integrieren.
Handstand ist dabei das grundsätzliche "Thema", aber wir nutzen die Haltung auch um unsere allgemeine Haltung zu verbessern sowie Körperwahnehmung zu schulen und unsere physische und mentale Freiheit zu erweitern.
Immer wieder wird auch etwas Theorie vermittelt, aber vor allem geht es ums Erfahren und Erforschen.
Prepare for a well-rounded, safe, healthy and joyful training routine.
What you need: Ein Matte für liegende Übungen, ein Stück Wand als Ballanceunterstützung und eine Portion Neugier.
Anmeldung
Falls das Anmeldeformular nicht richtig angezeigt werden sollte, benutze folgenden Link: https://form.jotform.com/203444338745357
Other upcoming events in this category: