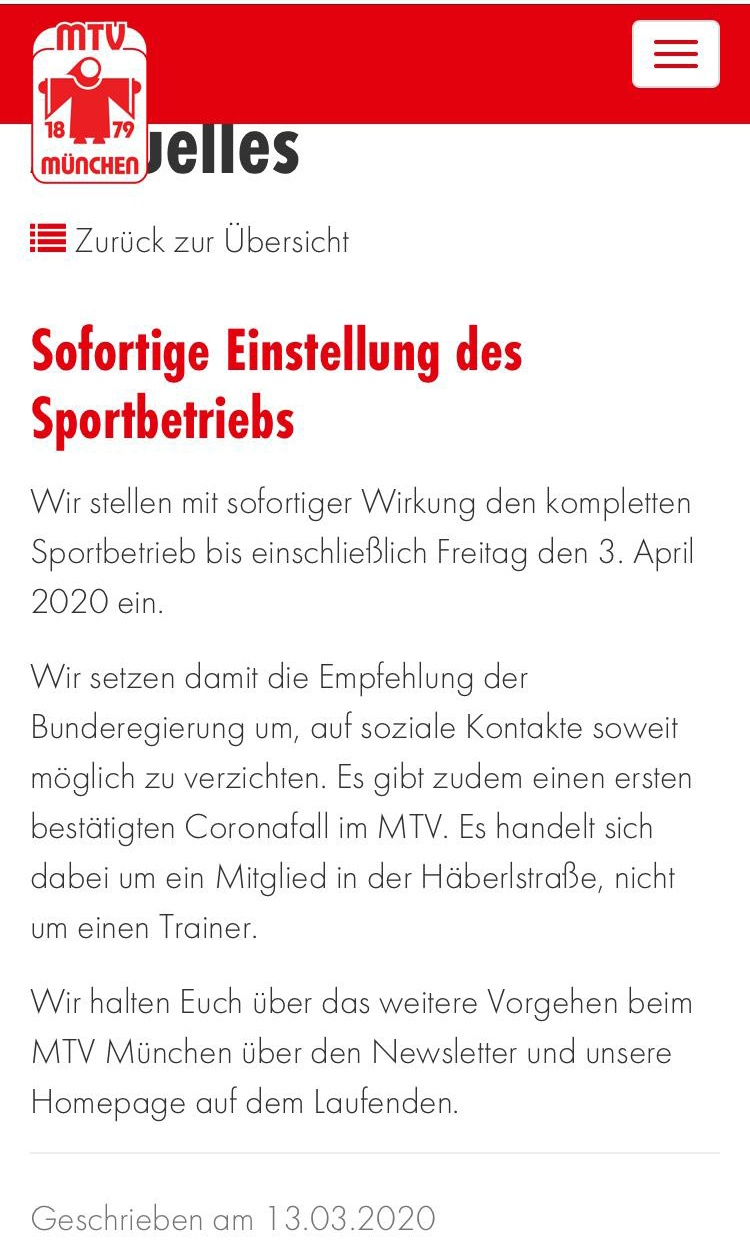 UPDATE: Nach einem super Start gestern (12.3.) müssen wir leider erstmal pausieren. Wegen der Corona Panik (oder sollte ich schreiben "Hysterie?) wurde der gesamte Betrieb am MTV bis 3.4. eingestellt. Ob es dann im April weiter geht bleibt abzuwarten.
---
Ab 12.3. haben wir einen neuen Termin für wöchentliches Akroyoga Training in München. Jeden Donnerstag (ab 12.3.) trainieren wir von 19 bis 21 Uhr in den ehrwürdigen Hallen des MTV am Goetheplatz.
(All workshops can be taught in English on request. For information in English please use the translator in the sidebar, or send me a message via the contact form below. )
Das es schon einige wöchentliche Klassen für Anfänger gibt möchte ich dieses Training eher an fortgeschrittene Akroyogis und -Yoginis richten. Es sind aber alle willkommen und bekommen Input auf ihrem Level. Der Einstieg ist jederzeit möglich.
Gerne leite ich Warmup, Handstandtraining, Akro Skills und Cooldown an. Ihr seid aber auch eingeladen das Programm mitzugestalten. Wenn ihr Wünsche oder Ideen mitbringt oder mir vorher mitteilt unterstütze ich euch gerne dabei.
Du kannst gerne alleine oder mit Partner kommen.
Daten
Jeden Donnerstag (ab 12.3. bis 21.5.) 
19 bis 21 Uhr
Kosten
12€ pro Termin für Externe
Kostenlos für Mitglieder des MTV
Ort
Schulturnhalle der Tumblingerschule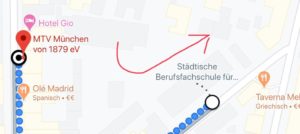 Fragen?
Picture by IshinePhotography.me