Handstand Explorations
Wednesday 16.6.2021
18:30 - 19:45
webcal
-
iCal
-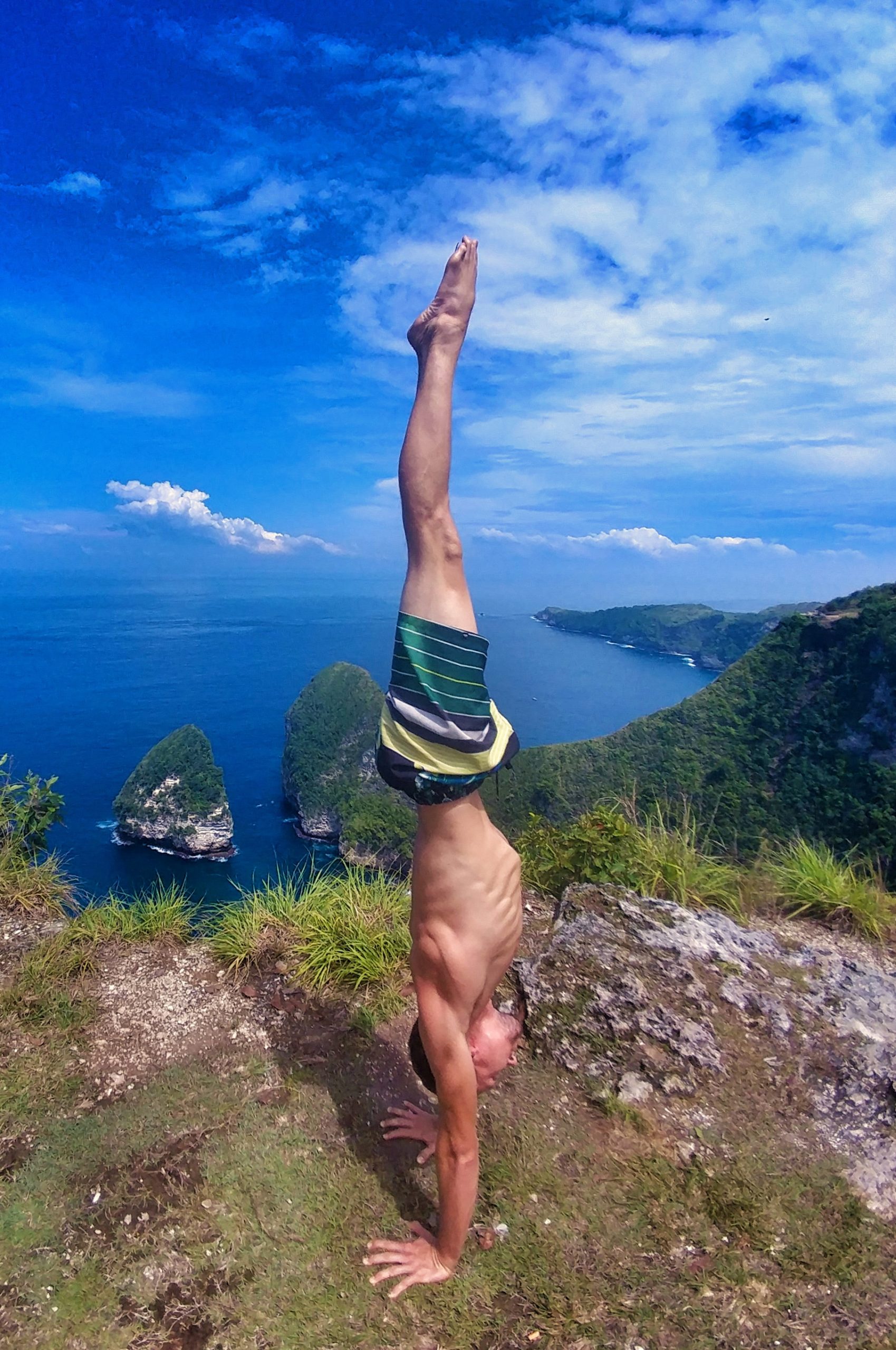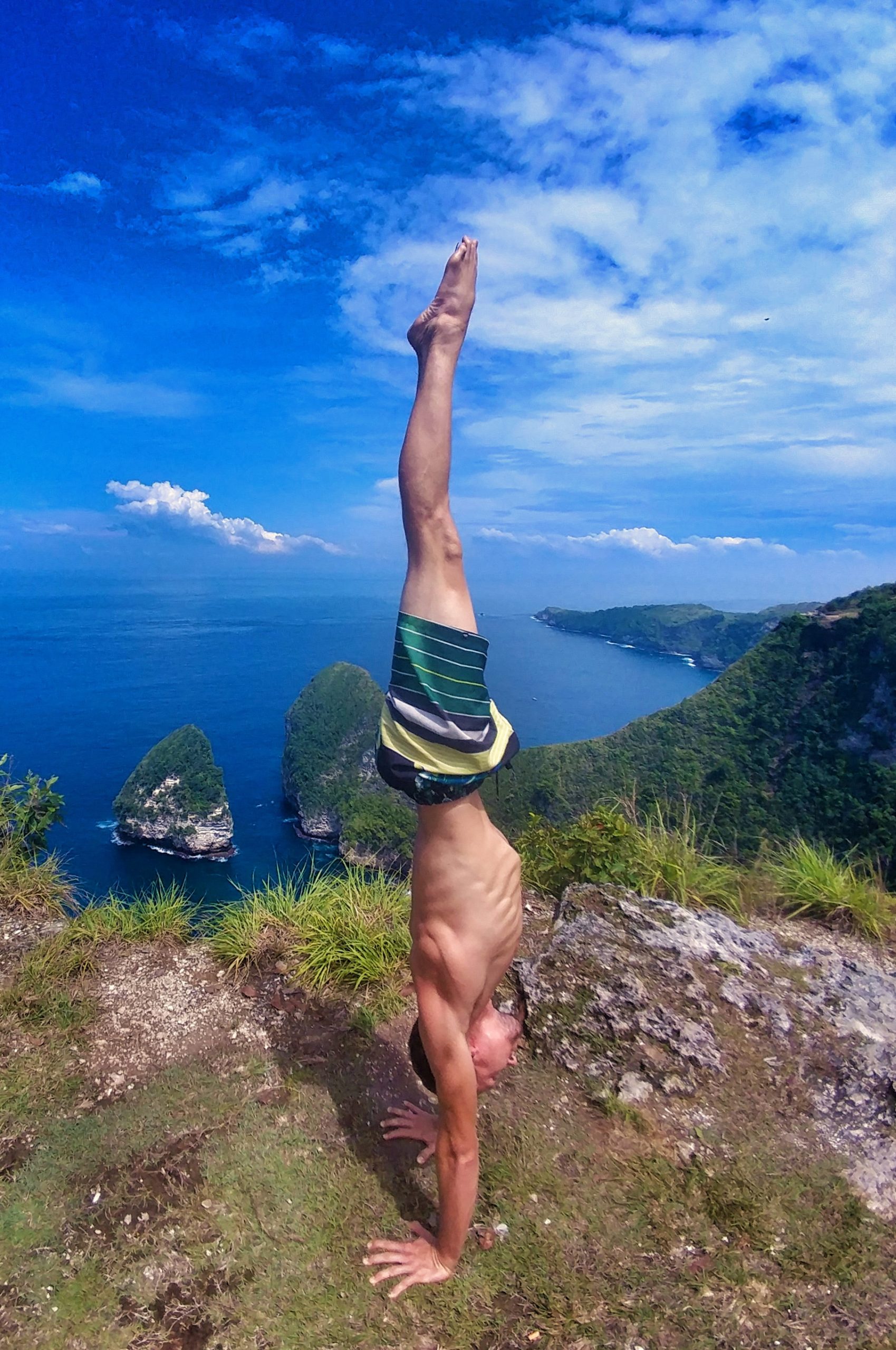 Weekly online training for mobility, strength, balance, coordination, awareness and of course HANDSTANDS !
Each week has a focus topic which we will then integrate it into the bigger picture.
Handstand is the general "theme", but we use it to improve posture and awareness. Through playful explorations, guided by curiosity and creativity we gain physical and mental freedom.
I believe in variability and options to empower each student to choose what works best for them at any given moment.
Prepare for a well-rounded, safe, healthy and joyful training routine.
Every Wednesday 6:30 pm until 7:45 pm
Open for beginners, but also practitioners with some experience will learn something and develop their skills.
Only prerequisite: You need to be able to somehow get into a handstand against the wall.
What you need:
A mat for lying exercises
A wall (or door, or tree) to assist the balance
A portion of curiosity
Sign up
In case the form doesn't show correctly/fully, please use this link: https://form.jotform.com/203444338745357
Other upcoming events in this category:
No events in this category